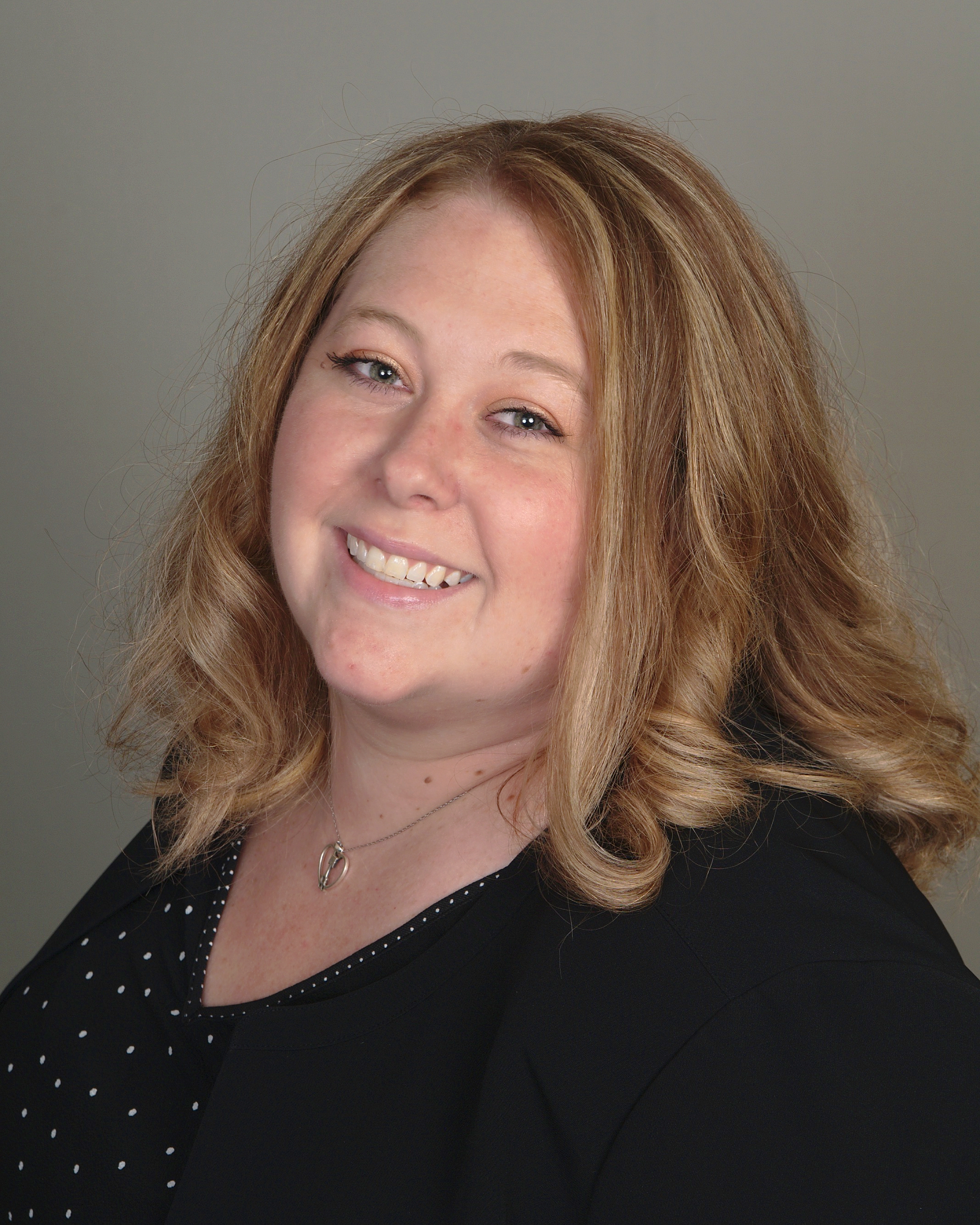 REALTOR | Merrill Bartlett Group
Merrill Bartlett Group
153 Main Street
Kingston, NH 03848
Email Phone: 603-642-5171 Fax: 603-642-7054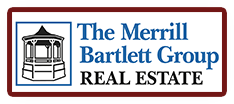 About Krystle
Krystle Johnson epitomizes integrity, enthusiasm, hard work, and creative service in every detail of your real estate transaction. Krystle grew up in Danville New Hampshire and currently resides in Kingston. She started marketing and working for herself at the age of 13, when she hung babysitting flyers throughout the local neighborhood to find potential clients. She has since gained experience and knowledge in customer service, customer relations, and community relations. Krystle has a degree in Automotive Technology and over 15 years' experience working with both retail and wholesale customers from that genre. During that time, she also achieved a degree in Business Management and Administration. Krystle continued moving forward to attain her license in Real Estate, pursuing a passion to help others find their dream home or sell their current investment to reach a new dream!
Krystle is an animal lover at heart, and enjoys spending time with their two rescue dogs, two cats, and red-tailed boa constrictor. She also enjoys reading, writing, music, target shooting, and doing home improvement projects with her fiancé.
Krystle pays attention to detail and always strives to do her best. She wants to help you find the enjoyment in your next real estate transaction. Five things you can expect from her are care, passion, integrity, commitment, and fun!
Krystle is Licensed in New Hampshire.