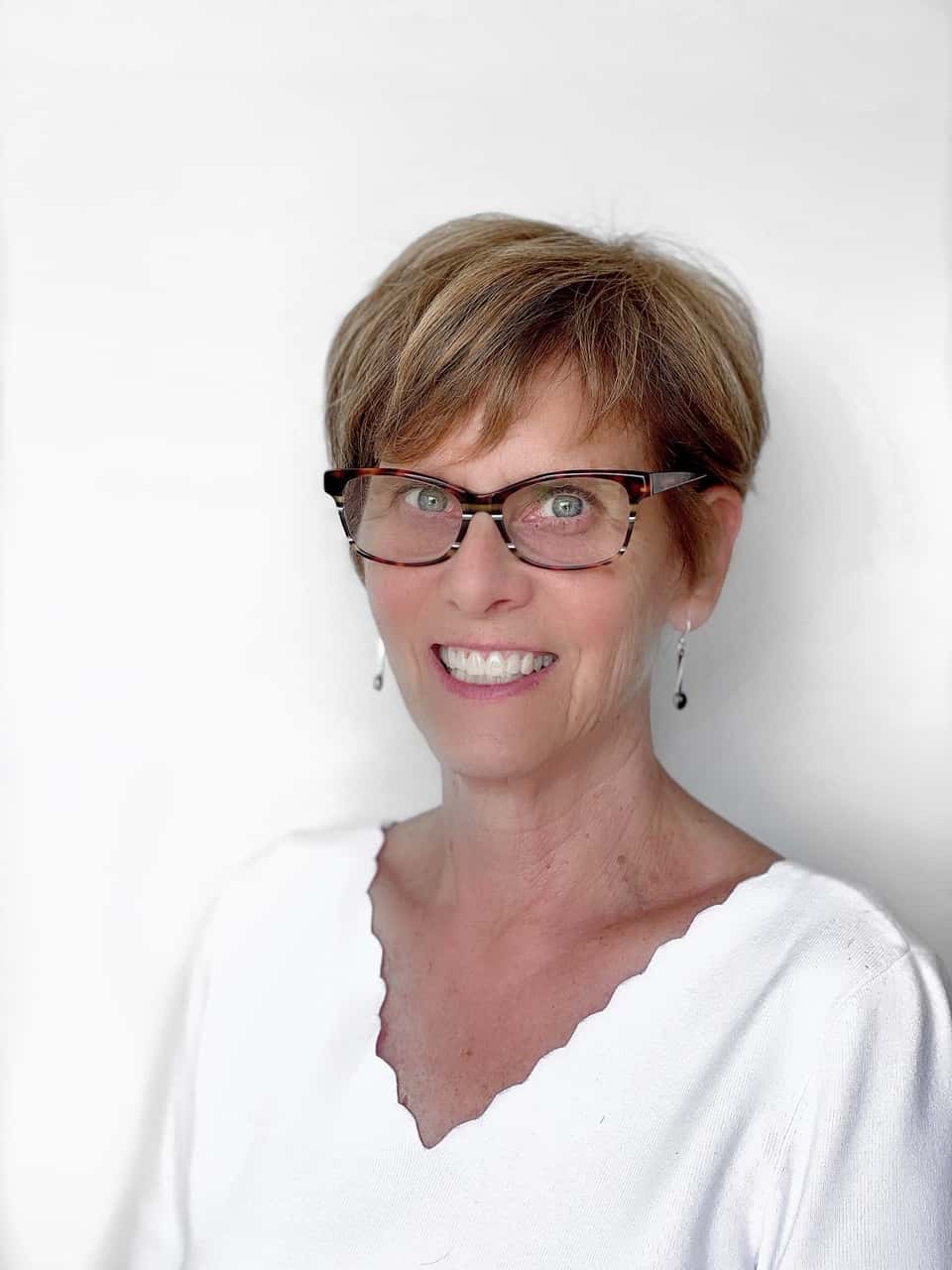 Broker/REALTOR | Merrill Bartlett Group
Merrill Bartlett Group
153 Main Street
Kingston, NH 03848
Email Phone: 603-642-5171 Fax: 603-642-7054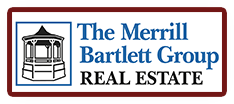 About Lynne
People tell me all the time "I don't know how you do what you do." Every purchase or sale can have a glitch somewhere during the process. My experience and ingenuity - the determination to creatively find solutions to challenges that arise - is the most satisfying part of my job.
Excited first-time home buyers holding a sold sign in front of the home of their dreams. Sellers moving on to new adventures. It's the people I have the pleasure to work with that make my day... every day.
In the constantly changing world of real estate it's important to stay on top of industry trends, embrace new technology, and watch the local market. From staging to writing copy, from working with home inspectors, appraisers and closing attorneys I guide buyers to buy the home they want and sellers reach the maximum potential for their property,
When I'm not absorbed in real estate you may find me at the golf course or boating with my husband on one of New Hampshire's lakes or rivers.
Activities:
Member National Board of REALTORS
Member NH Association of REALTORS
Member Granite State South Board of REALTORS
Member CIBOR, the Commercial Investment Board of REALTORS
2021 Pricing Strategy Advisor Certification
2013 NH Association or REALTORS Distinguished Service Award
2011 GSSBR REALTOR of the Year
GSSBR Honor Society Member
2020 HomeLight Top Producer - Top 5% of Agents in southern New Hampshire
Chair NH Association of REALTORS Public Policy Committee, 2010-2014, member 2005 - present
Member, CIBOR Public Policy Committee
Loss Mitigation Certified (Foreclosures & Short Sales)
Certified Home Marketing Specialist
Certified Real Estate Brokerage Manager
Member - Kingston NH Planning Board
Member - Kingston 325th Anniversary Committee
Past Board Member Leadership NH
Past Chair of the Board, NH Children's Trust Fund
Lynne is licensed in New Hampshire and Massachusetts.
Hi there! How can we help you?
Contact us using the form below or give us a call.
Hi there! How can we help you?
Contact us using the form below or give us a call.