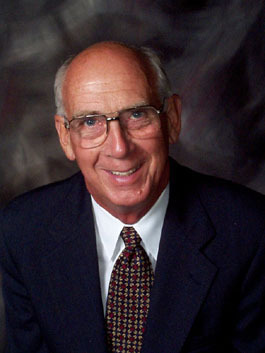 Associate Broker/REALTOR | Merrill Bartlett Group
Merrill Bartlett Group
153 Main Street
Kingston, NH 03848
Email Phone: 603-642-5171 Fax: 603-642-7054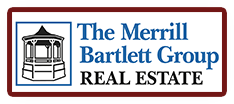 About Bill
Bill established Kingston Real Estate Company in 1955 and has actively sold commercial and residential real estate for over fifty years. The former Kingston Real Estate Company is now the home of The Bartlett Merrill Group. Known for his professionalism and statesmanship, Bill has a unique ability to put - and keep - deals together for buyers and sellers.
Beginning in 1982, Bill served in the New Hampshire Senate for five terms, the last two as Senate President. Bill was respected for bringing people of both political parties together to address issues facing the State.
Bill has served as the governor's representative and Chairman of the Pease Development Authority from 1995 to 2005, leading the most successful redevelopment of a military base closure in the country. Recently, the Governor and Council called upon Bill to serve nine months as interim Director of the Fish and Game Department and resolve personnel problems that had become headline news.
As Commissioner of the Department of Resources and Economic Development from April 1994 to October 1996, Bill led New Hampshire's business and economic community to new heights, building liaisons with private industry, attracting new businesses to the state and overseeing the State's tourism, conservation and recreational departments.
A few of his accomplishments include:
Member New Hampshire Association of REALTORS
Granite State South Board of REALTORS
Rockingham Board of Realtors Realtor of the Year
GRI, CRS
Loss Mitigation Certified (Foreclosures & Short Sales)
Daniel Webster Council Good Scout Award
Former Chairman of the Board of Directors - Plaistow Bank & Trust
Bill is licensed in New Hampshire